Empowering First Gen Students to Thrive in Higher Education
Dr. Nicole gets results! She is a highly experienced college dean, college success consultant, speaker, and trainer. Her mission is to inspire, inform, & empower first-gen students to reach new heights of college success!
With 25+ years in higher education, she uses her insider knowledge as a college dean and former college admissions reader and created the researched based SmartStart College Success and the From Application to Acceptance in 3-Easy Steps programs.
These programs teach first-generation college students the secrets to mastering the college application, getting admitted, successfully enrolling in college and ultimately graduating. Dr. Nicole is committed to first generation college students' success #FromApplicationToGraduation.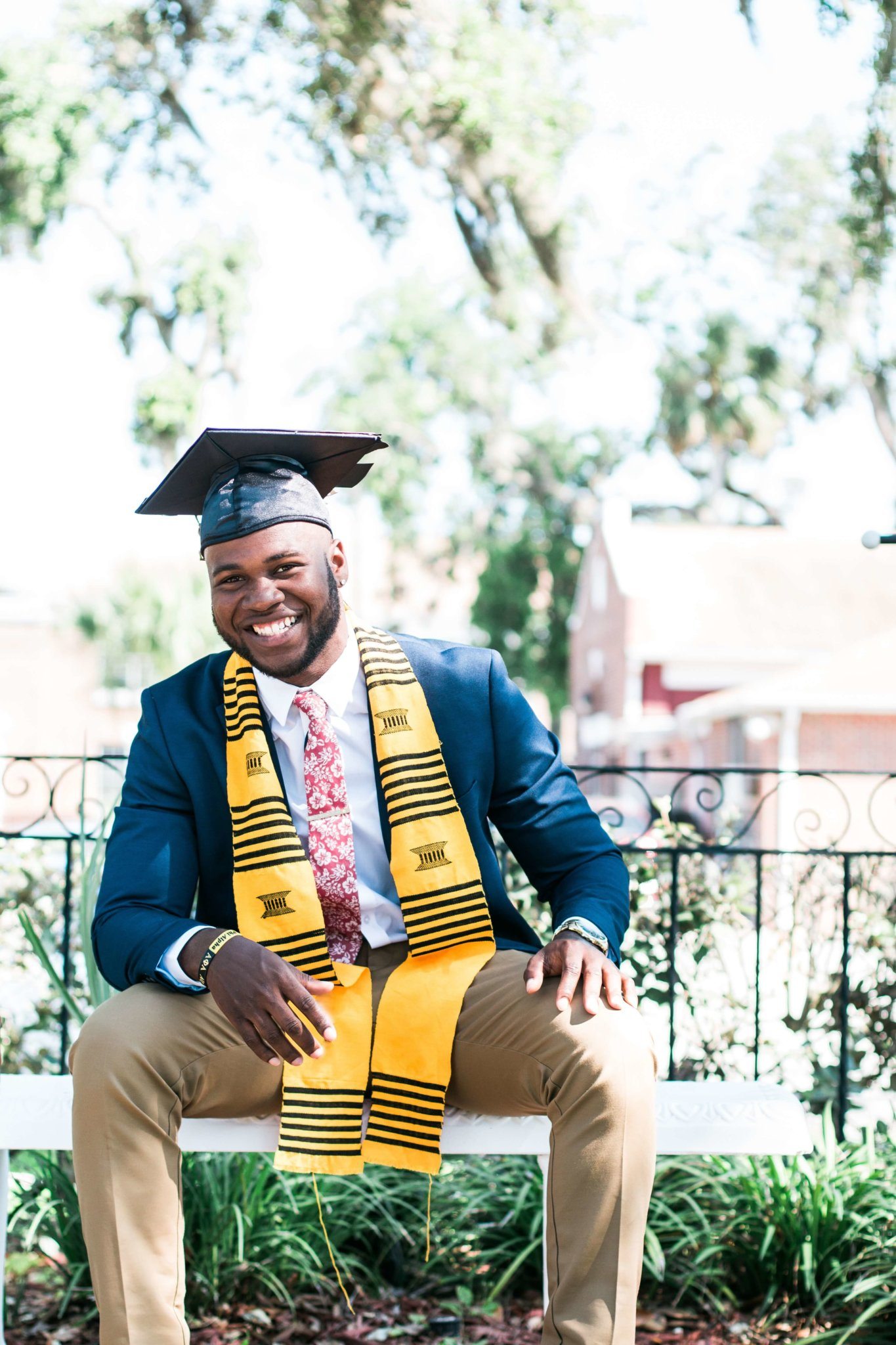 From Application To Acceptance in 3-Easy Steps!
… including how I honestly & legally got my daughter into Yale and how she earned over $100K in scholarships and graduated debt free!
Hosted By: Dr. C. Nicole Henderson
Creator of SmartStart College Coaching & From Application To Acceptance in 3 Easy Steps.
Special FREE Live Class
ON THE LIVE CLASS, YOU WILL LEARN HOW TO:
TURN YOUR PASSION INTO A COLLEGE ACCEPTANCE: Learn how college acceptance is just telling your story!

SELECT THE RIGHT COLLEGE FOR YOUR UNIQUE SITUATION: Even if you have no idea about which college to attend, you will be confident after this class!

COMPLETE YOUR COLLEGE APPLICATIONS IN RECORD TIME; Learn how to complete your college applications in one week!

EXTRA BONUS: FIND FREE MONEY FOR COLLEGE; Learn how to find at least 30 scholarships your qualify for in 30 minutes!

BONUS: Once you register, you'll get the link to a bonus e-book "Five Proven Strategies on How to Go To College FREE."


SmartStart College Success Coaching
Start your college career with a SmartStart! SmartStart® is a research based college success coaching program, created by Dr. C. Nicole Henderson, which prepares & motivates first generation students for college success. Through our unique approach and insider knowledge, we help you become an expert on navigating the college maze and becoming a stellar student!
Students who participated in SmartStart® overwhelmingly tested college-ready (on college placement tests) with more confidence and felt more prepared for college. SmartStart saves time and money and empowers students to succeed!